Boar Hunting with Smith & Wesson 
There is a Hand Cannon Powerful enough for a Boar Hunting Russian Boar – the 500  S&W Magnum generates over 3000 foot-pounds of Energy – introduced back in 2003 this brute has never failed in taking the Biggest Boars at Bear Mountain.
The Massive "X-Frame" carries 5 Rounds and that Heats-up to 15,000 ft-lbs of Energy. The Sun Shine is Here and it is heating up in the North Country and so is the Russian Boar Hunting.
The "Kool Kids" are packing Real Heat, Big Bore Hand Guns.
Death in the Dark Cedars
This is ideal habitat for your Russian Boar Hunting Adventure.
Your are Up Close and Personal
with this Hunting Experience.
Thanks to our

2nd Amendment

– Every law biding American has the Right to Own a Firearm and the United States Supreme Court has the power to Back it Up!
It's all about you, your weapon and the Beast – don't let life pass you by.
When you're ready to enjoy your Constitutional Rights call and I'll be happy to assist you in planning your Russian Boar Hunting Adventure.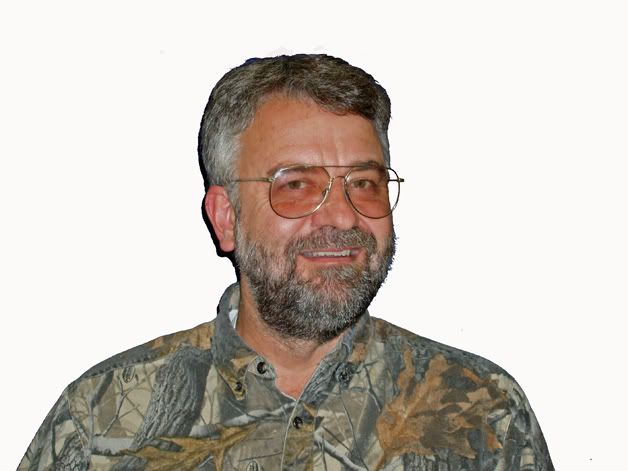 Email:      BearMountainQuest@Gmail.com 
P.S.  We are at the Peak of our Hunts and I wish you were here…