Fall 2022: Boar Hunting
The Super Fun Rut Hunts were a Huge Success! 
~Contact.FirstName~, Welcome to the end of the Fall Hunts 2022… (hope you had an enjoyable Thanksgiving) 
---
A Great Boar – Autumn Rut 2022
---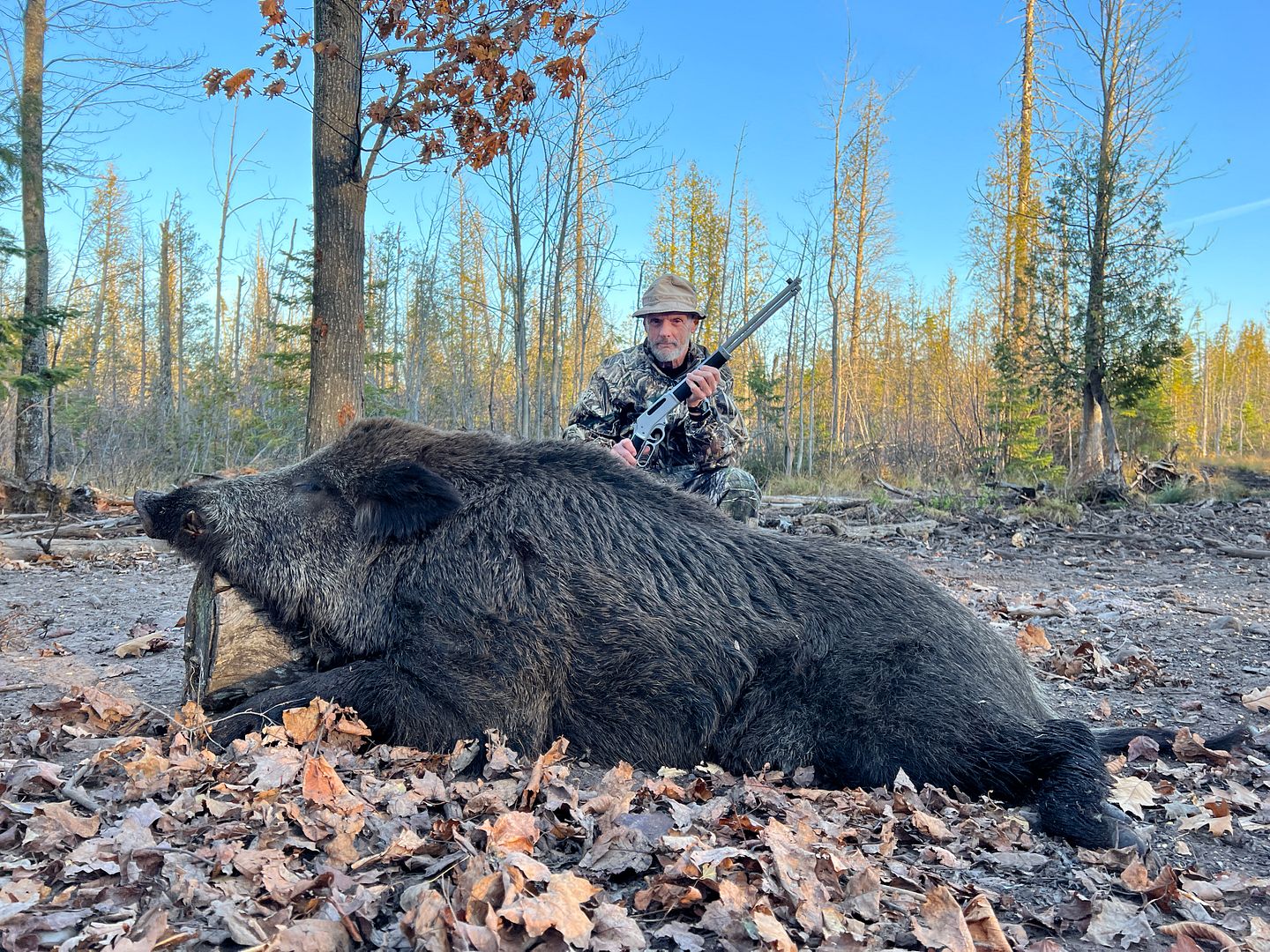 A Great Boar taken at the Peak of the Autumn Rut
 Many rifles are given as Christmas presents every year. A   Christmas rifle is one of the best gifts that keep on Giving.
                           Merry Christmas Dad!
---
"Free Hand Qualification"
---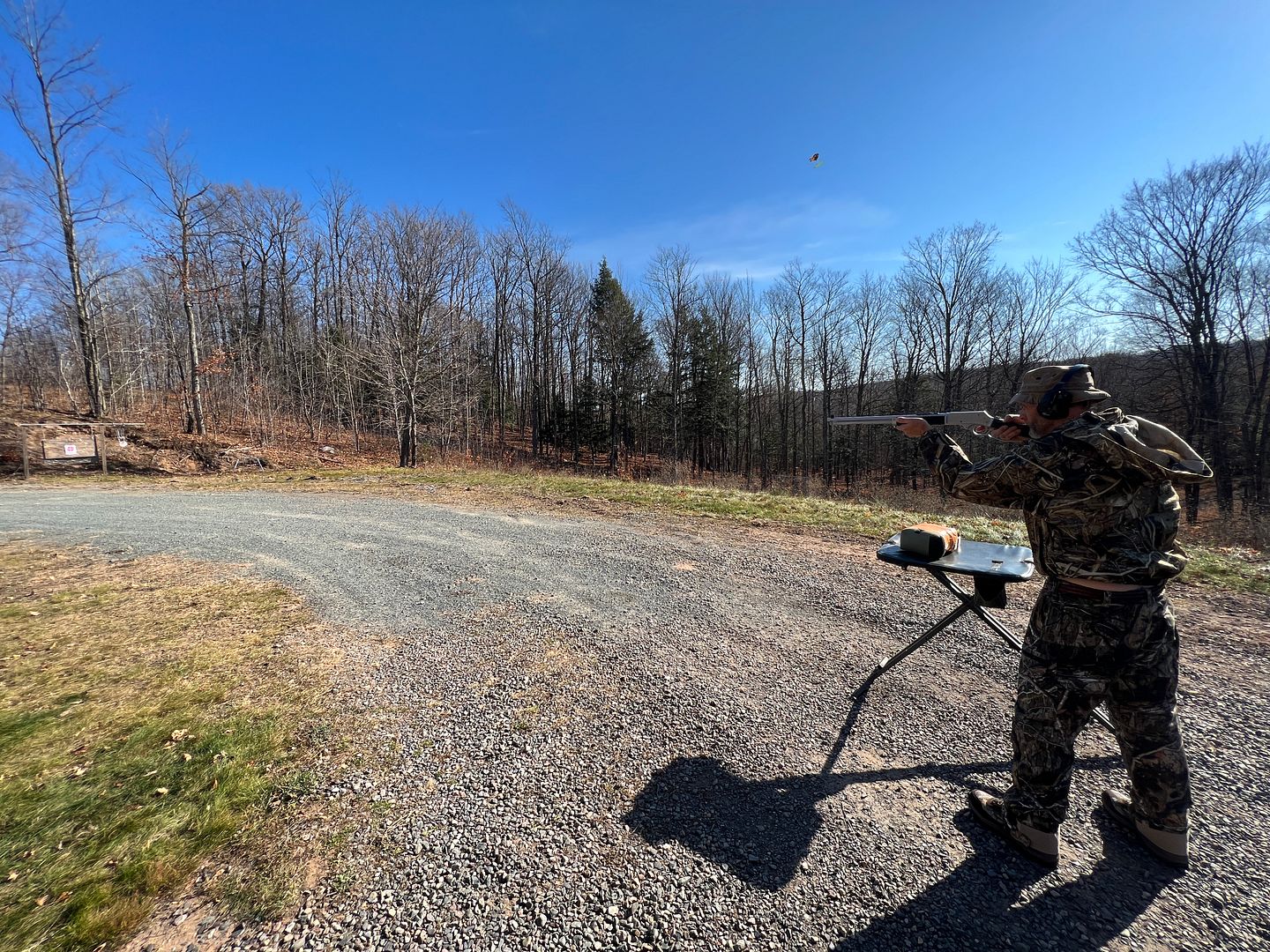 Qualifying the Henry All-Weather Lever Action Rifle.
 This is Not a Golden Boy or Silver Boy… this is a Brush Buster   a handy-dandy, accurate and extremely durable lever action   rifle. 
 Time to enter the Lair of the Beast on an Adventure.
---
A Walk in the Park, "Jurassic Park"
---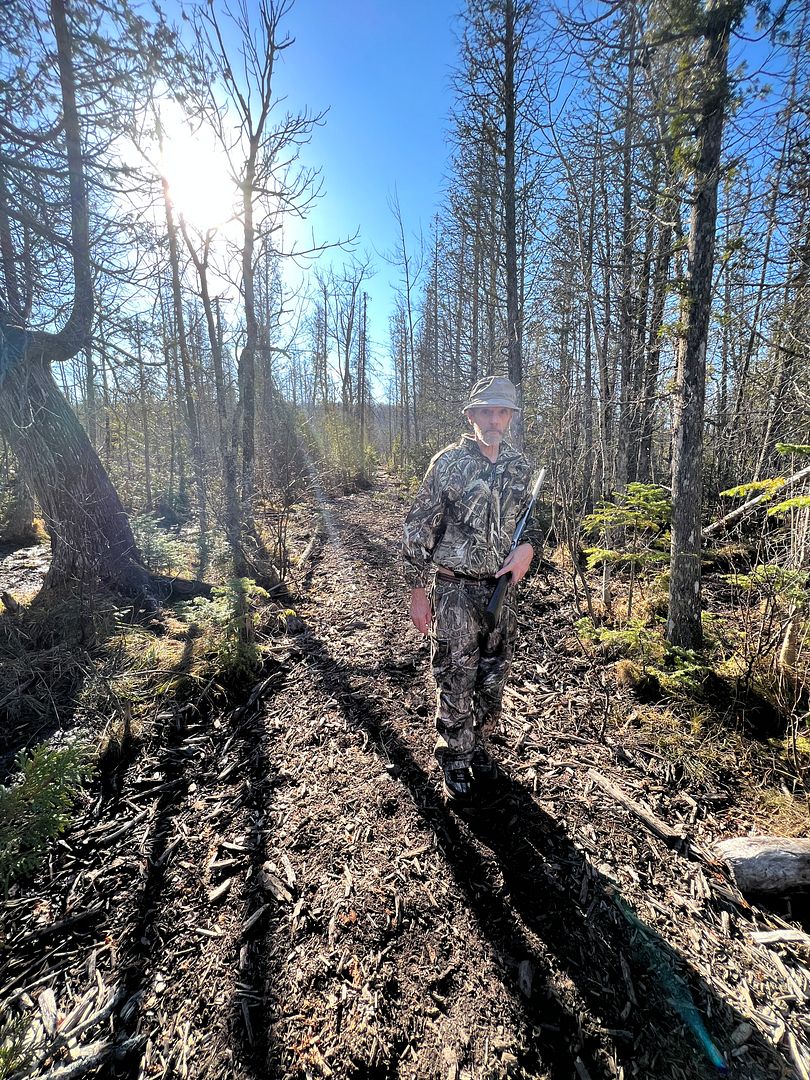 Into the Headwaters of Lake Superior. Here in the Majetic   Cedar Forest the Groundwater flows North. 
 The tangled forest is a fine place to take a Wild  Boar with a   brand spanking new Henry 30-30 Win.
   Henry Repeating Arms – Rice Lake, WI – Made in the USA
---
Head – to – Head
---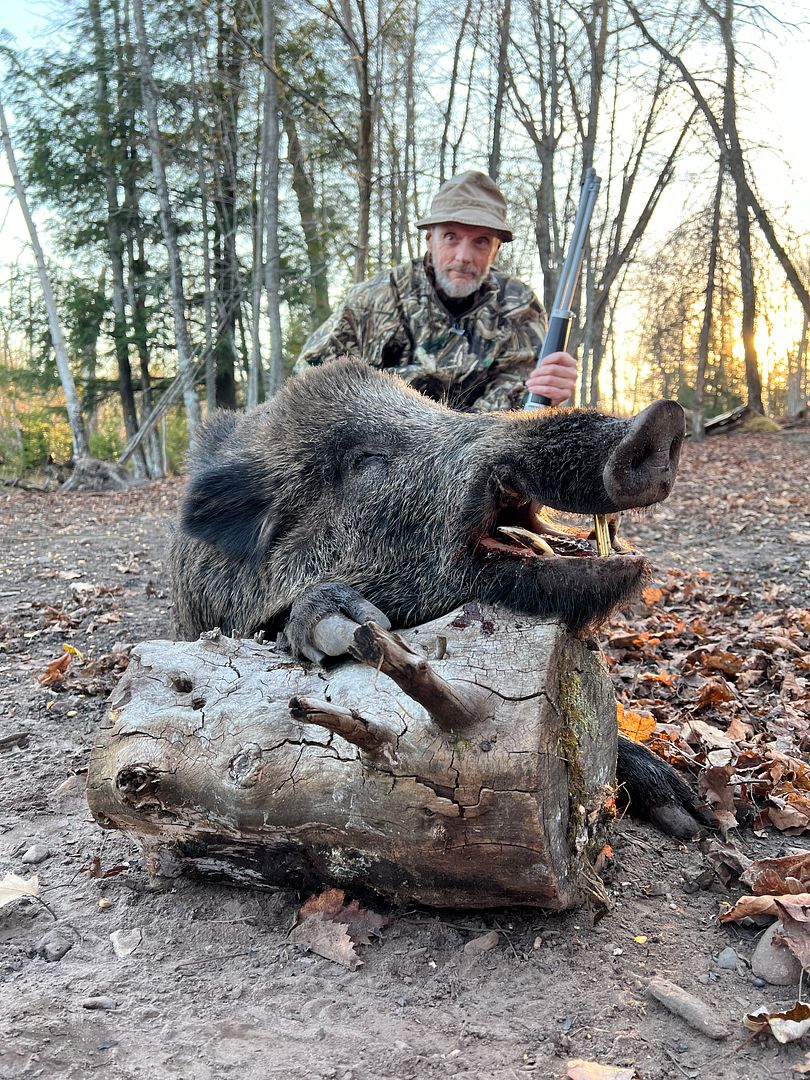 The ultimate, utilitarian hard working Henry with hard-chromed   exterior metal surfaces and a big butt pad. This Gun is Made for   Hunting.
                 A Boar with Great "Cutters"
---
Yes, a Beast Slayer Has Been Here
---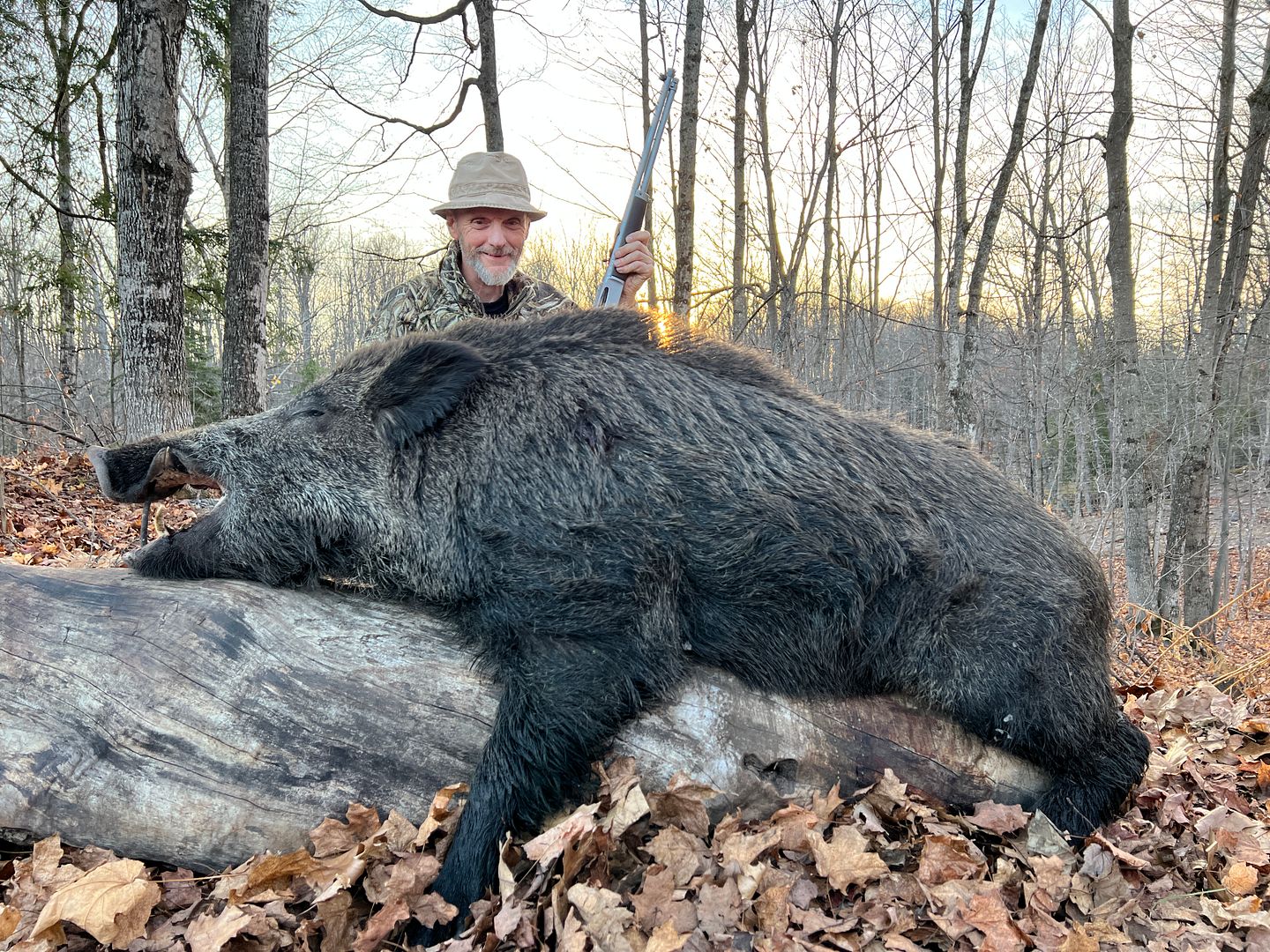 Great having two sons, that Know what makes a Great       Christmas Present.
  Kind of made Dad, just have to go on a Hunt.
---
Big Boar Hanging High

---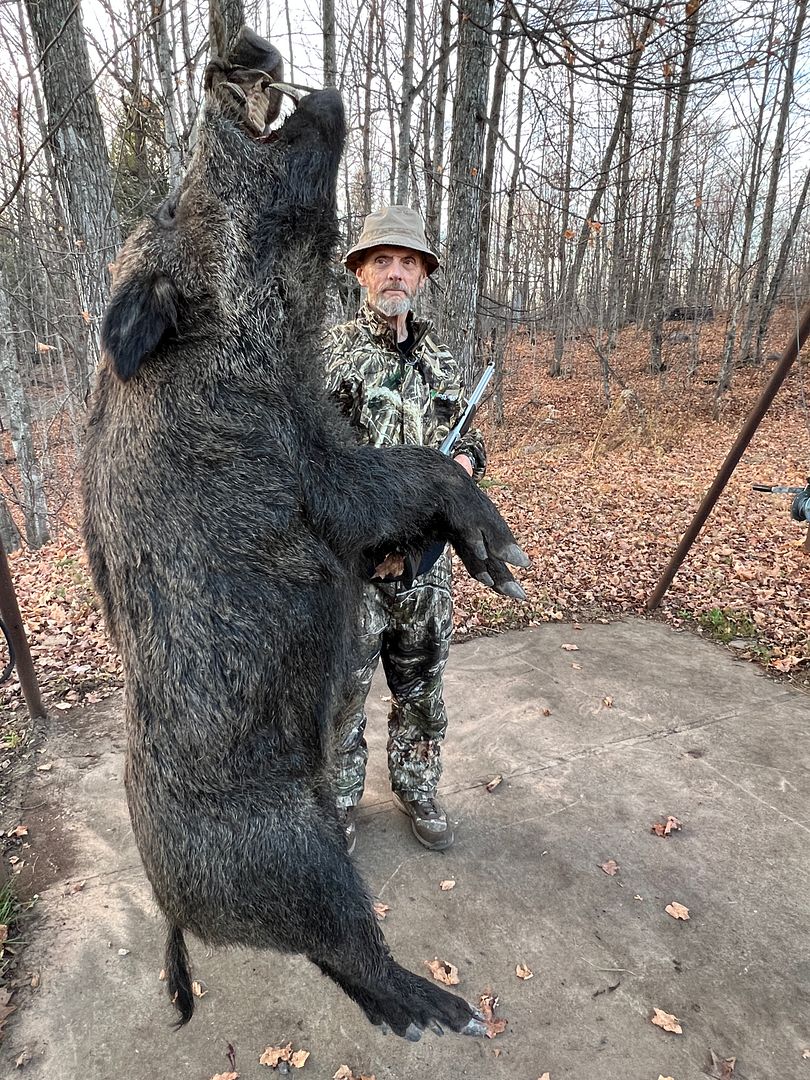 All Hail the Boar Slayer!
---
 What are your Getting for Christmas 2022?
---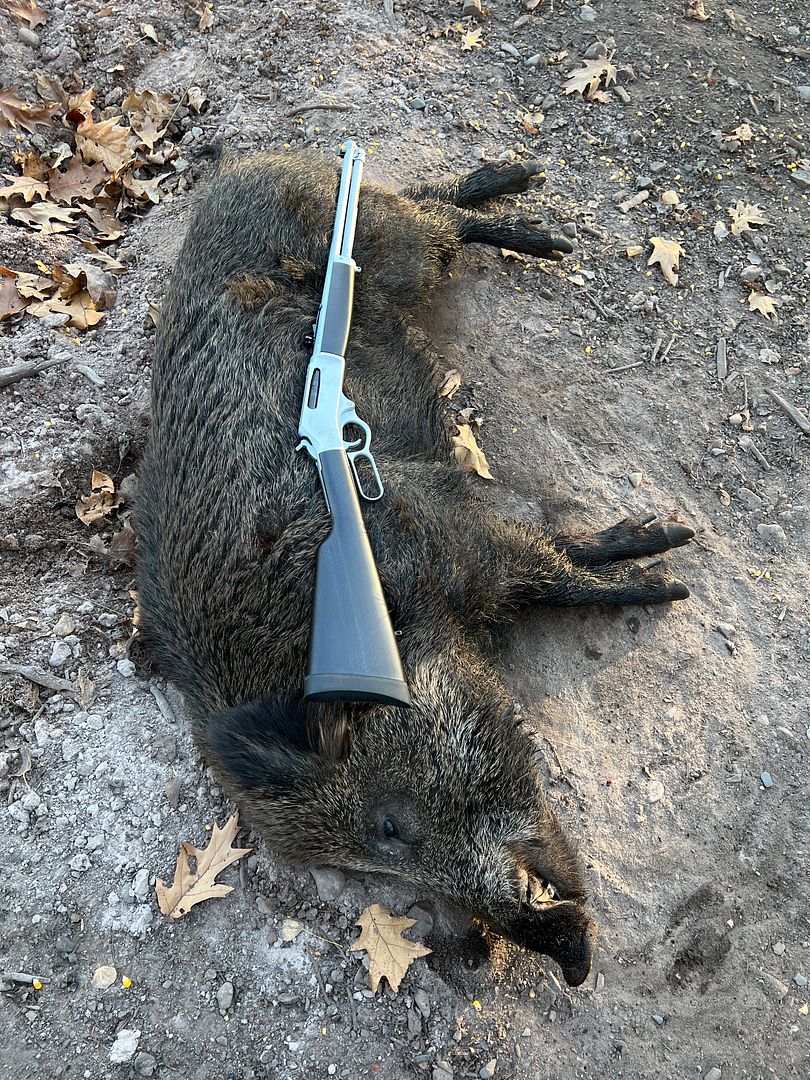 Dad's last Big Game Hunt was many Moons ago…
 Just Great seeing a new friend pick up a Rifle and Do the Deed.
 Sometimes, it just takes a Great Christmas Present to move   one back in the Right Direction or
     Should I Say, "Move Forward in the Right Direction".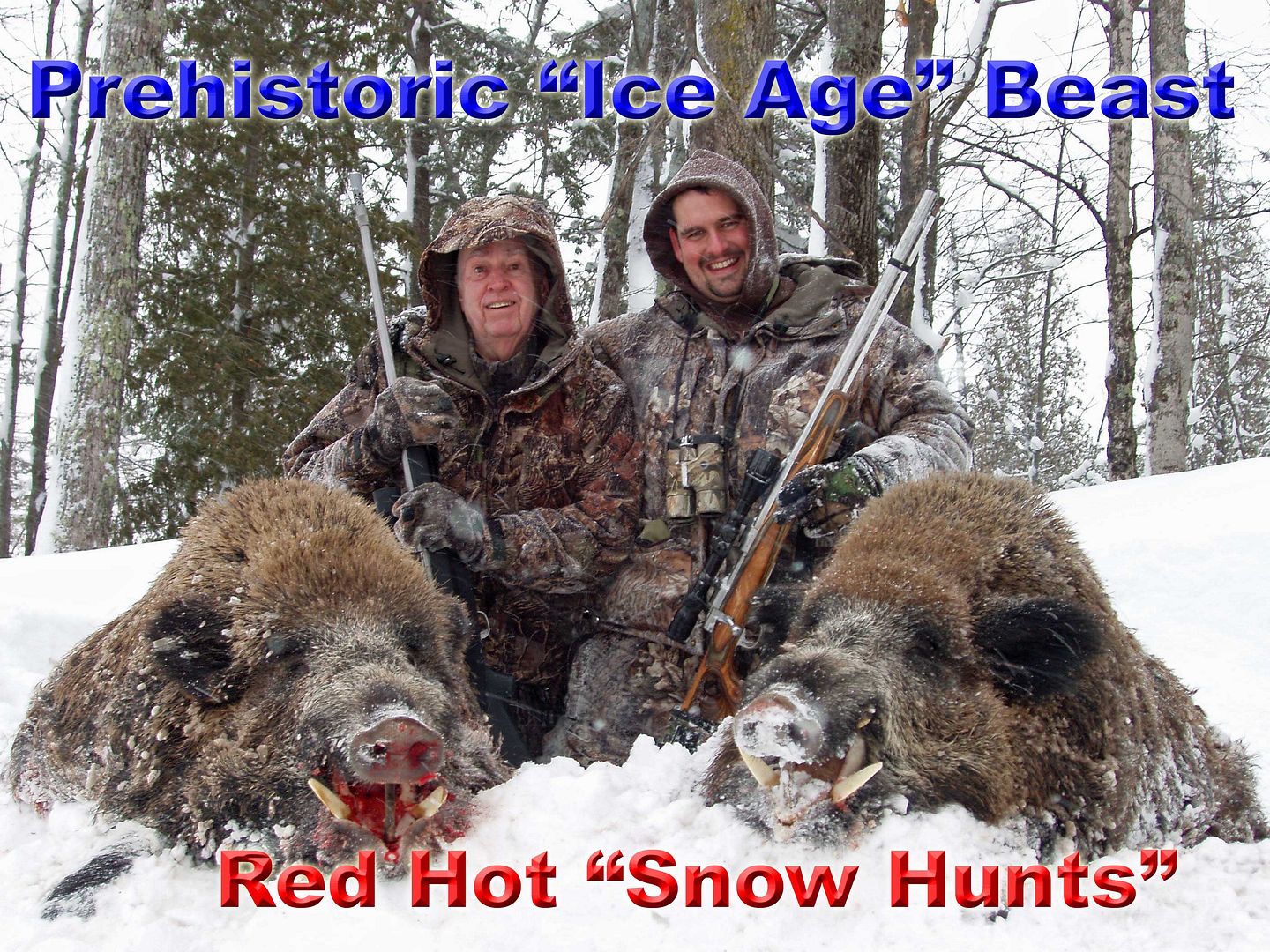 Siberian Snow Hunts on Bear Mountain's Virgin White Snow   Pack.
 Journey to the Headwaters of Lake Superior and Lake   Michigan and Hunt across the U.P. Continental Divide. 
 What is on Your Christmas List???
 Rates & Options for Winter Boar Hunting
 Yes, It is True Any Day You Hunt on the Snow Pack Does Not   Count Against Your Life…
---
Welcome to the Winter Snow Hunts
---
 ~Contact.FirstName~
Christmas will soon be upon us and Lake Superior is bringing fresh new snow for the Holidays.
The Winter Snow Hunts start this upcoming weekend and will extend to the end of February…   
Do you know anyone who still needs to Hunt and of course fill a Freezer for the long winter months ahead?
Your Friend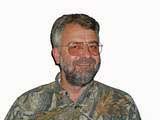 Greg "Moose Man" Johnson
---
Carry On the Dream of a Boar Hunting Adventure 
---
Journey with me, the Moose Man on an Incredible Adventure as the Bear Mtn Guides take us into the Great Northern Forest to Pursue and Slay the "Alpha Beast" and much, much more…
Experience Boar Hunting on the Snow Pack 
(Key Link)
~Contact.FirstName~, When the time is right for you, w

ould you Please Use my Personal email to connect?
BearMountainQuest@Gmail.com