"Snow Hunts" Bear Mountain Lodge 2022:
 Do I need a New Gun to Hunt Wild Boar???
Trick Question,  – If you Need justification, for your
Wife, to Buy a New Gun… 
Yes and Yes, You Need a "Big Bore for a Big Boar".   
Okay, What is the Best Boar Rifle?
Time to Buy a New Hunting Rifle –
Big Bore 45-70 Brush Buster
is a Great Way to Go
Henry Makes a "Killer" 45-70 Lever Action
Henry Repeating Arms is in Rice Lake, Wisconsin, just a Heart-Beat away from Bear Mountain Lodge.
"Qualifying with Your Weapon "

The Henry was easy to sight in and made an excellent choice for Running and Gunning on the Deep Snow Pack.
Spot & Stalk Boar Hunting 
Spot & Stalk and Still Hunting Requires a
High Level of Shooting Skills. Being Able to Hit Your Boar in the "Boiler Room" is Critical.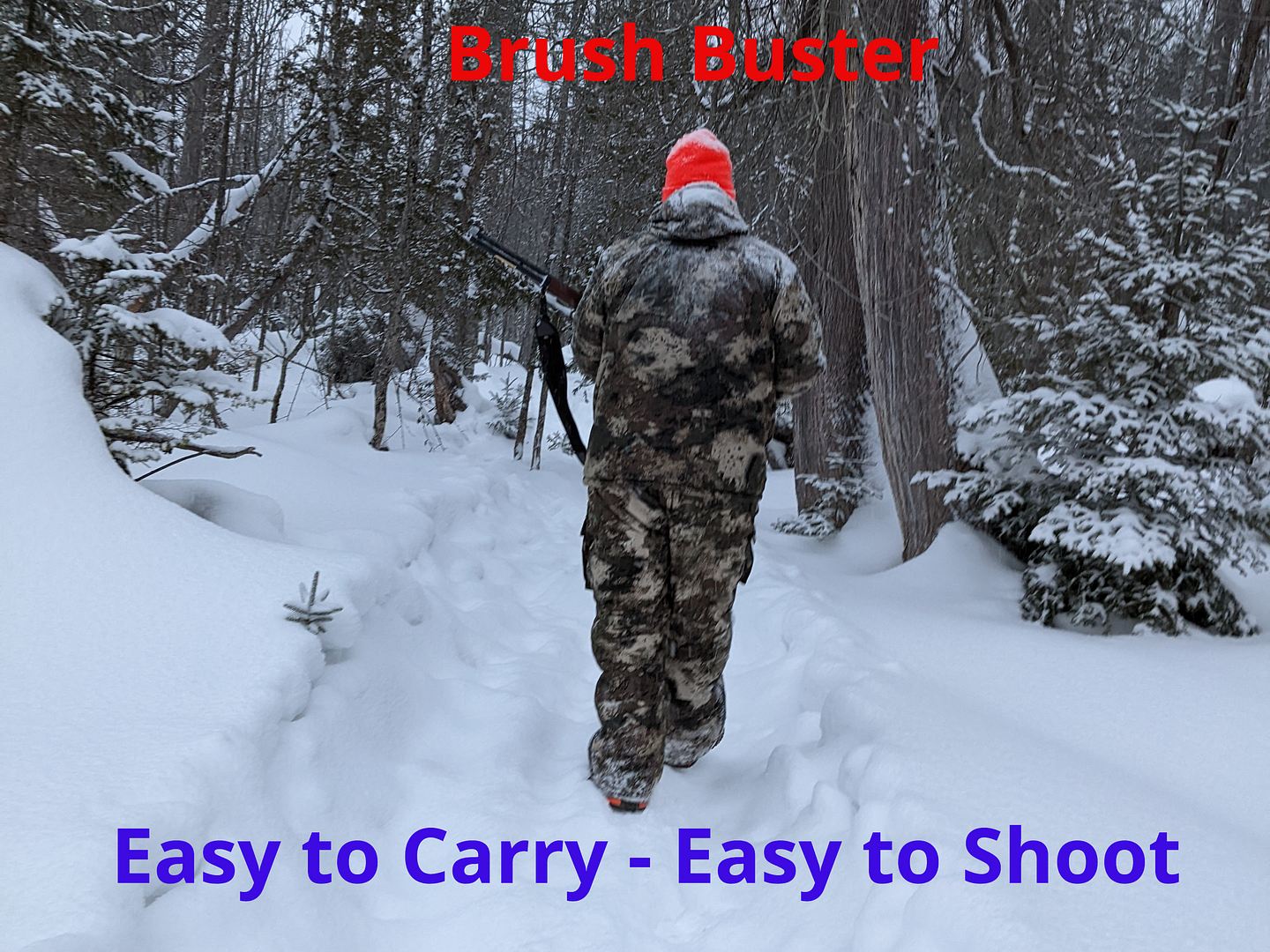 Still Hunting into the Dark Forest Requires
Patience and the Willingness to Face the Beast on His Own Turf
Yes,  Great Choice of Weapon

Spring Boar Hunts are about to begin, Wild Wild Boar on the Snow Pack with Long Sunny Days, and Crisp Nights make for excellent Hunting this time of year.
When the Time is Right, Bear Mountain LLC is Here for You.
Greg "Moose Man" Johnson
RagingRussians.com
Carry On the Dream of a Boar Hunting Adventure

Journey on to the Snow Pack for an Incredible Adventure
into the  Heart of the Great Northern Forest to Pursue and Slay a Wild Boar and much, much more…
Discover the Wild  Boar's Natural Environment and Native Habitat
PSS,
When you are Ready, to be my personal Guest I am Here for You.  Please Use my Private email to connect: 
BearMountainQuest@Gmail.com
.
​