Bear Mountain – End of Summer 2022:
The Super Cool Summer Hunts are a Huge Success!
Join me the "Moose Man" in the Great Northern Forest, enjoying the Dog Days of Summer… and see the Rites of Passage for one Young Hunter and his Dad as they Hunt and Slay the Wild Boars of Bear Mountain.
Welcome to the Prime Time of Summer Hunts 2022…

---
Summer 2022 Has Been a Magical Time in the Great Northern Forest
---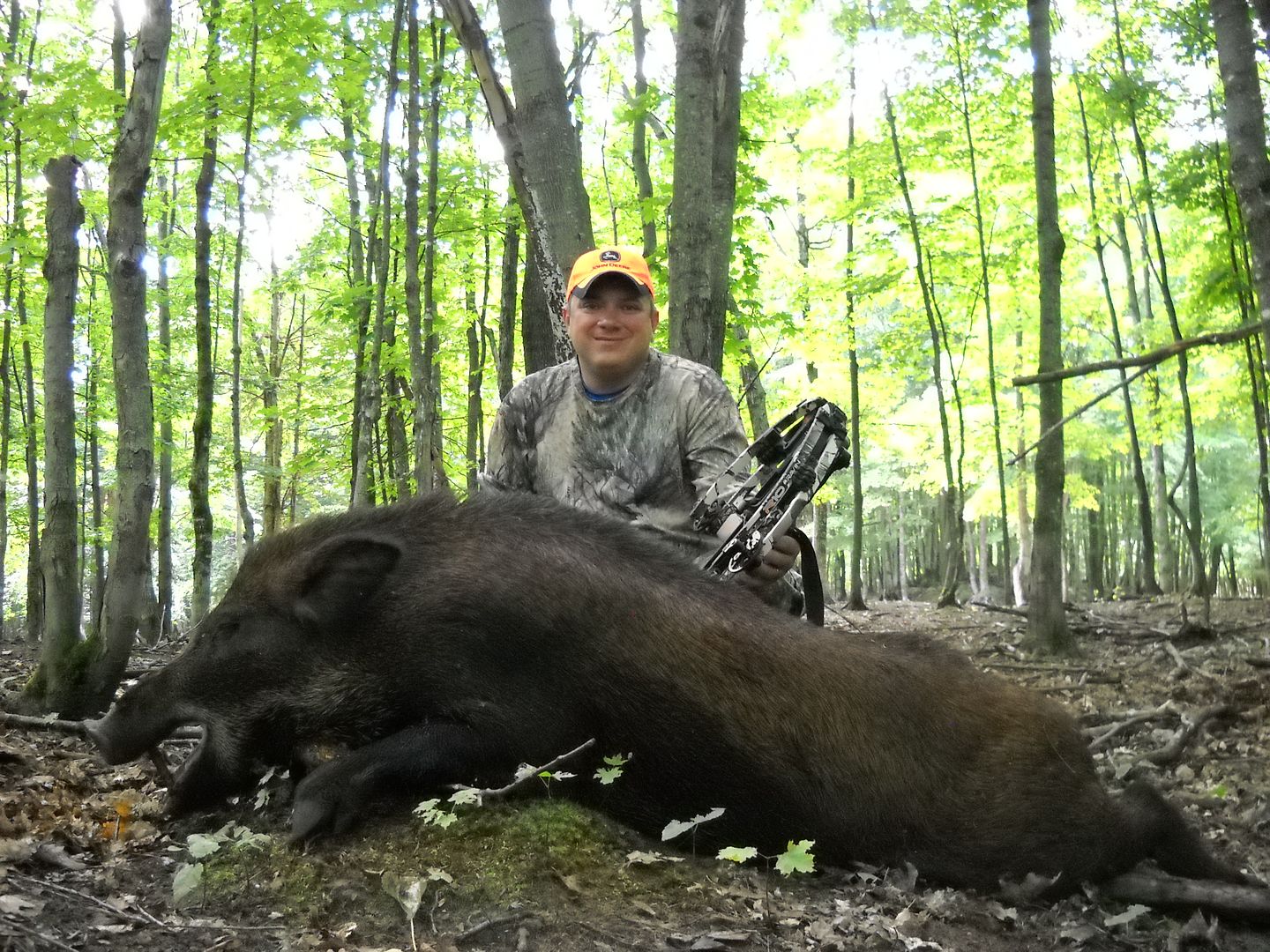 Yes Another Spot & Stalk – one Shot – one Kill 
…of all the fun things you can possibly do with your   family during your summer vacation…
 But Better Yet – Join up with the Men's Hunt Team   and go forth to Pursue and Slay the Beast in all his Glory.
---
 Dad with his Choice of Weapon
---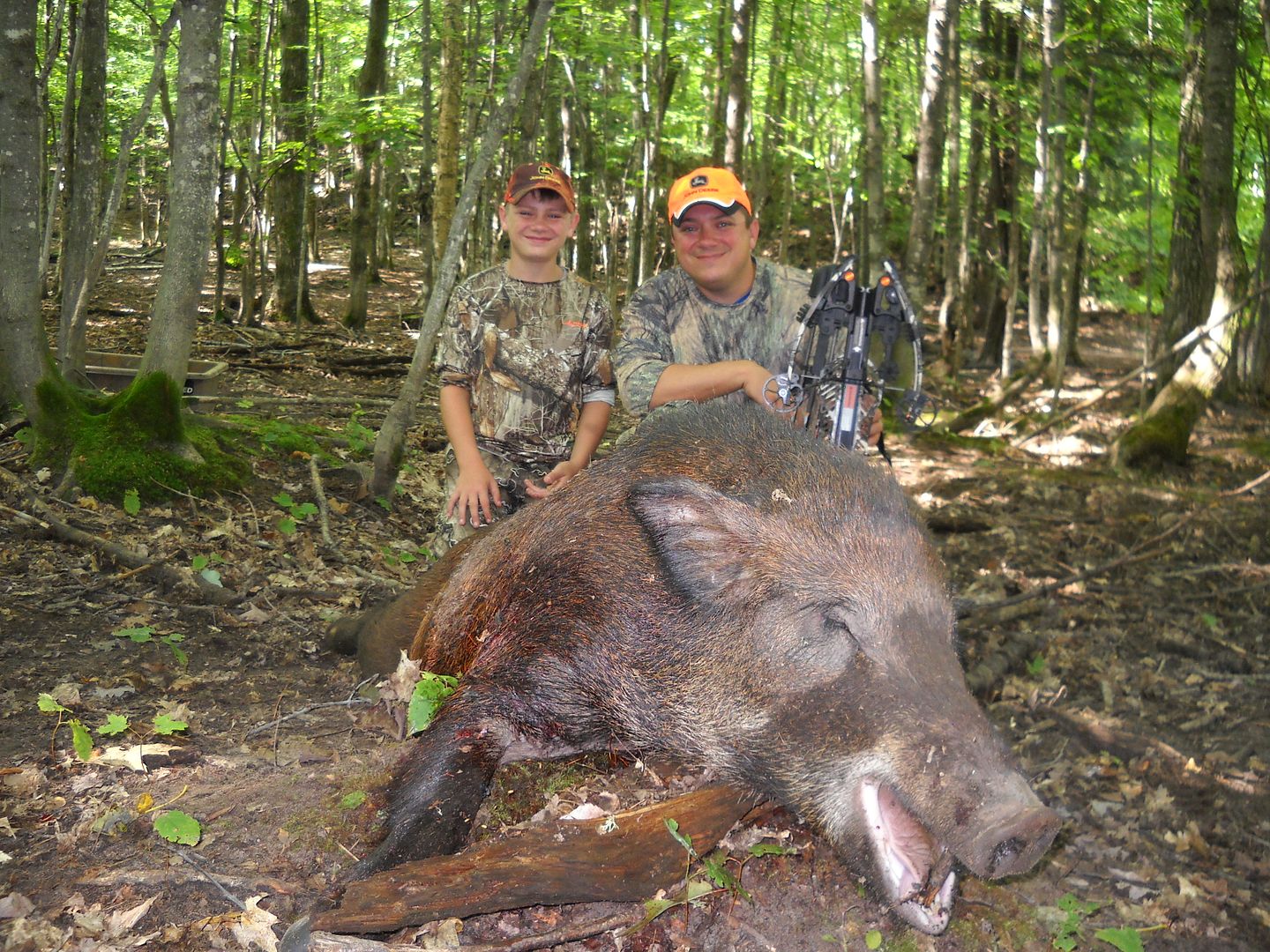 The Primordial Hunting Team…
This Young man is so proud of his Father.
  A Young Man's Ancient Rites of Passage 
---
Just like Dad – Spot & Stalk with one perfect Shot to take down his first Boar, ever!
The tangled forest is the place to take a Wild Boar with the family's trusted 30-30 Winchester.
Bringing Family is a Great Way to Share in the Kill and Experience Life as it was meant to be… All Hail the Boar Slayer!
---
Thanks Grandpa! 
Three Generations of Hunters
---
Dating Back to the Dawn of Time, I believe this is   the very definition of Team Work.
Yes the oldest form of "Team Work".
From Grandfather to Grandson – Perfect!
---
Yes, a Beast Slayer Has Been Here
---
   the Big Dog – Heart Shot – Perfect!

---
Big Boar Hanging High

---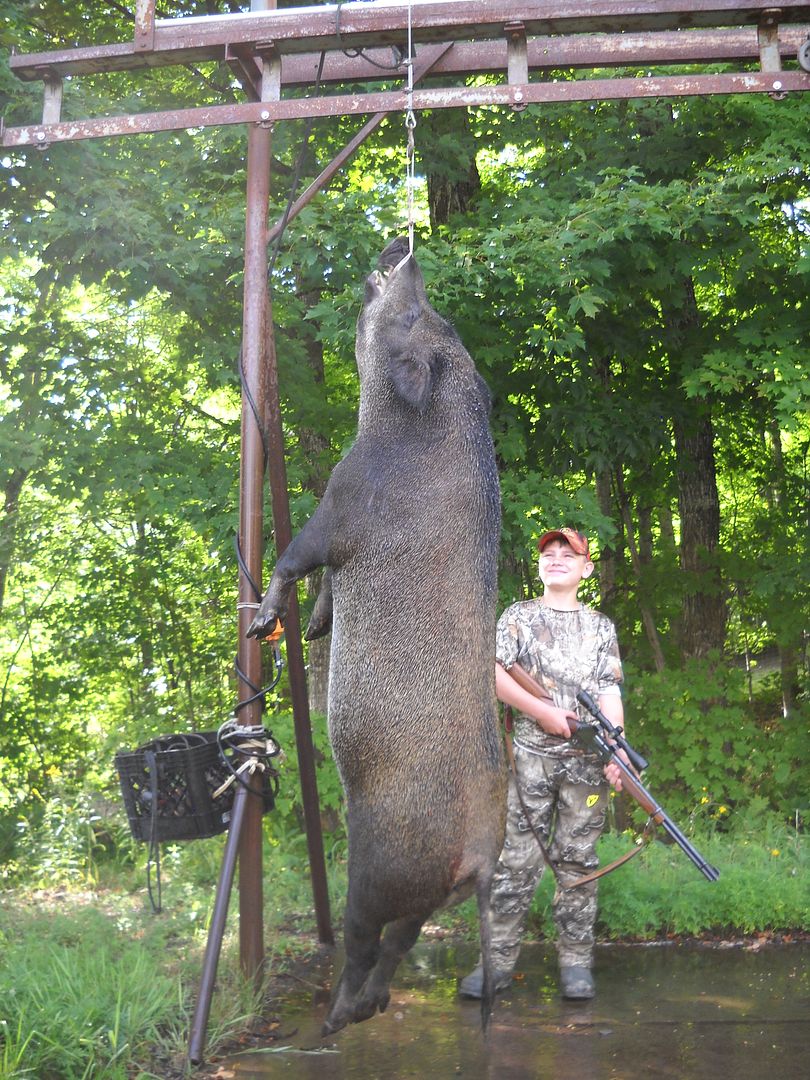 Hot Diggity Dog – All Hail the Boar Slayer!
---
Two Boars Hanging – Father & Son
---
 Proud Father – "Puppy" Dog Days of Summer   
What a Great Life! – Now Back to School…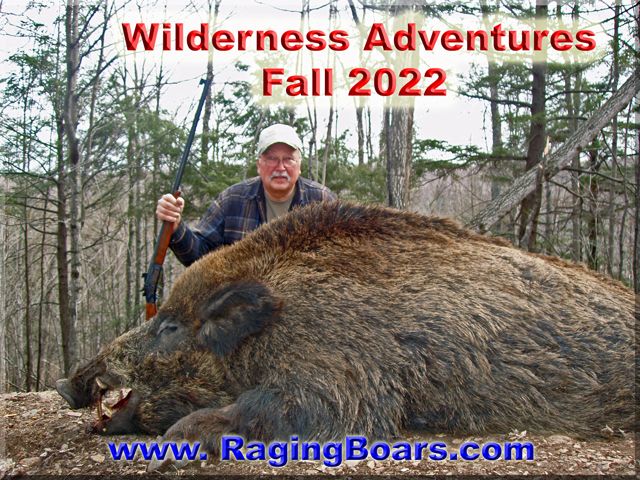 As the Earth Circles the Great "Ball of Fire" that lives in the Sky and hurdles us through both time   and space… the Seasons Change.
You and I only get one chance to Experience the   "Ride" in all it's Glory and Excitement, So…
 Say Yes to Adventure and the Autumn Rut
  Rates & Options for Autumn Boar Hunts

---
Welcome to the Autumn  Hunts
---
In today's Crazy and Mixed-up World, it is My Privilege and Honor to Help Hunters full fill the Dream of their "Bucket List Boar.
When the Time is Right, and you are Ready, Bear Mountain LLC is Here for You…
Your Friend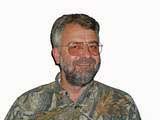 Greg "Moose Man" Johnson
Carry On the Dream of a Boar Hunting Adventure 
When it is time w

ould you Please Use my Private email to connect?
BearMountainQuest@Gmail.com