Cold Arctic Air has come down out of the North and has started the ancient fall rites dating back to the dawn of time as the Autumn Rut takes over. Hunt Wild Boar in a natural an environment. 
Now you can Hunt Authentic Wild Boar without leaving the United States
It has begun – the Sows have weened the little ones and they are now receptive. The spinning of the planet around the great fireball in the sky has triggered the Autumn Rut!
The Big Boars are on the prowl and are searching for receptive females.
Check out Steve's, Champ's, and Patrick's most incredible hunting adventure – the pre-rut Hunts have started…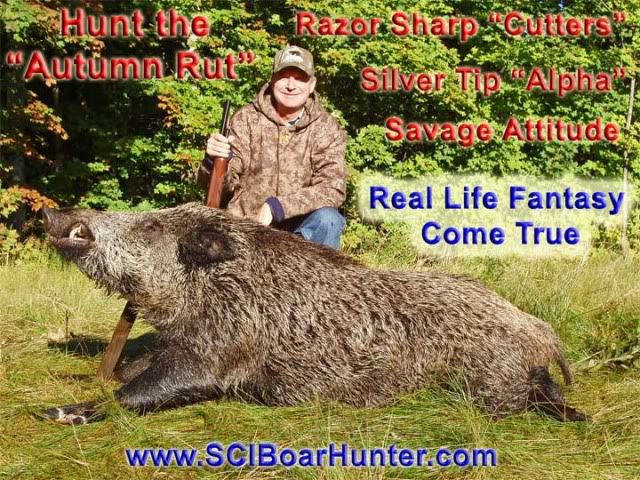 No other Game Animal comes close to this legendary Beast when it comes time to battle for their breeding rights.  The cool crisp mornings and the silent transformation to a brilliant red forest has started. The Geese are heading South and Lake Superior is lathered to a white foam…
The Wild Boar Hunt has begun it finest hour as the most aggressive Boars hunt for action in the Great Northern Forest.
This year's Piglets have left the sows and have formed roving bands as they turn over stumps and tumble down rocks searching for acorns and other mast from the hardwoods.
This year's pigs make for incredible eating and you can exepereince gourmet dinning right off a smoking hot grill! Smoked hams, backstrap, and much much more…
Is there more to life than the Boar Hunt?
What more could a hunter really want in addition to a  Buck & Boar?
Hunt & Hunt & Hunt – day in and day out or if you got what it takes do it
all in the same day…
The cool Autumn air  is here and you can come and misbehave a little at Bear Mountain – the deck is all set-up and I think the fall season may well be the best time of year to be out on this massive deck…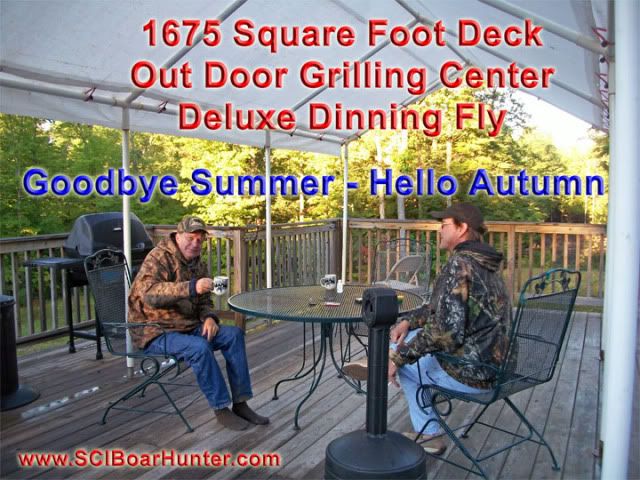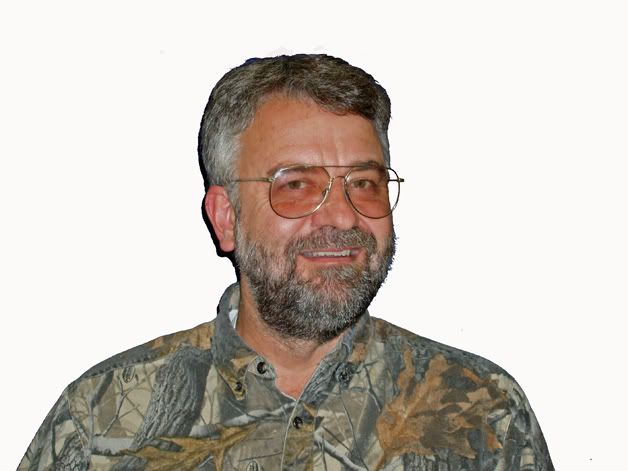 Toll Free:   (800) 676 9821
P.S.  Here is what is waiting for you…
Giant Boar

Mountain Rams

Bull Elk

White Tail Deer

A World Class Hunting Estate

Your Choice of Hunt Styles and Weapons

A Complete Guided Hunting Adventure

First Class Gourmet Dinning

Magnificent 5 Star Wilderness Lodge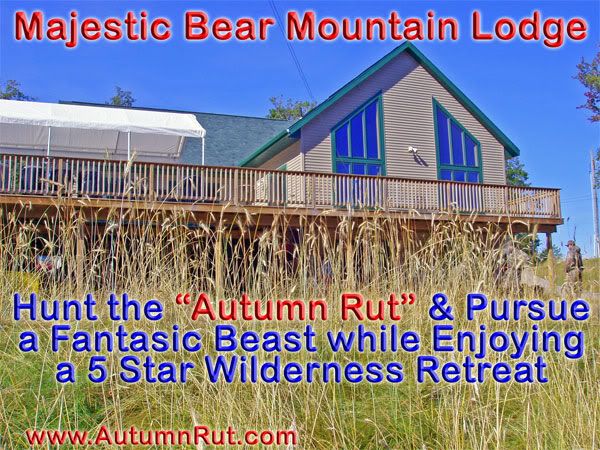 You Set the Agenda and Our Guides will do the Rest – travel to the center of the Universe and back home again with Incredible Trophies, Memories, and Stories that will last more than a lifetime!
Leave your world behind and Journey North on this fantastic adventure.This is Your Life – Don't Miss out on fulfilling your dreams.