Hello this is Greg Johnson, my friends call me the Moose Man.
And I want to thank you for your interest in Wild Boar. You may be wondering a little about how I came to be here with you today. Let me tell you a quick story about my Hunting trip from 21 years ago.
At the time I was on a self guided float trip, Hunting Moose, Caribou and Bears along the Brooks Range of Alaska.
Everything was perfect, I was having the time of my life, float hunting, catching fish and camping out under the stars.
Then something really bad happened, the Terrorist Attack of 911, it was Sept 11 2001.  Scared and worried about not being able to get Home as there were "No" plane flights out of the wilderness, let alone any commercial airline service to the lower 48 states.

Which meant I couldn't get home to be with my family and friends during those evil times. I hunkered down until I caught a fat tired bush plane out of the Brooks and eventually boarded a commercial flight home. 
I had a lot of time to reflect upon the importance of being able to get home in an emergency. Oh I still craved the Wilderness.
As you can imagine, I was disappointed and desperate, but I wasn't ready to give up on my dreams of Wilderness Hunting Adventures.
Then I discovered the Wilderness at my doorstep, right here in Michigan's Wild and Scenic Upper Peninsula.
At that point, everything changed! 
I discovered a special Wilderness Area that was perfect for Hunting and Fishing. I could share this, with friends and family, a wilderness hunting experience that anyone could drive too.  Instead of traveling to the farthest reaches of the globe, I could make new friends and invite them to Hunt Wild Boar at Bear Mountain Lodge. 
Because I discovered the Wilderness in my own backyard I was able to design and build an authentic Boar Hunting Adventure so you can come as my Guest to pursue the Number 1 Game Animal since the dawn of time.  
For the past 20 years I have truly enjoyed helping others fulfill their dream of hunting and slaying a world class Wild Boar.
And that's why I'm so passionate about you Hunting your "Bucket List Boar" without having to leave the USA.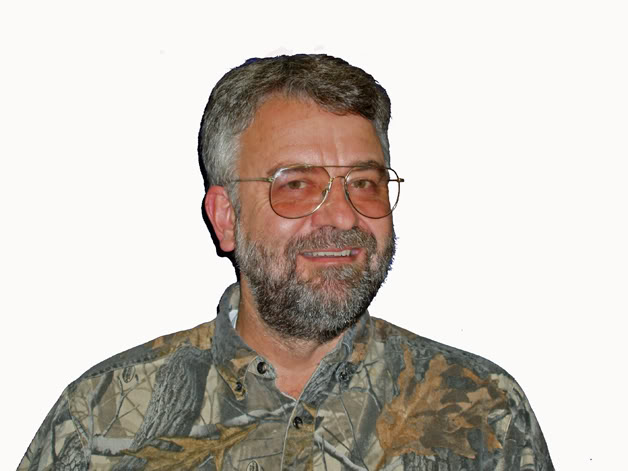 Greg Moose Man
When your a ready to Pull the Trigger on a Wild Boar Hunting Adventure you may use my personal email to connect. 
BearMountainQuest@Gmail.com