Alpha Beast – Snow Hunt for Bear Mountain Lodge 
The Best of Times… the Days are longer and the Nights are Shorter
Goodbye Winter, Hello – Spring… But Wait there is more…
---
Yes, Deep Snow this Year for the Boar Hunting Adventures
---
Winter Boar Hunts have been a Blast!
Notice the fresh snow on the Tree Branches…
Siberian Snow Hunts in the Great Northern Forest!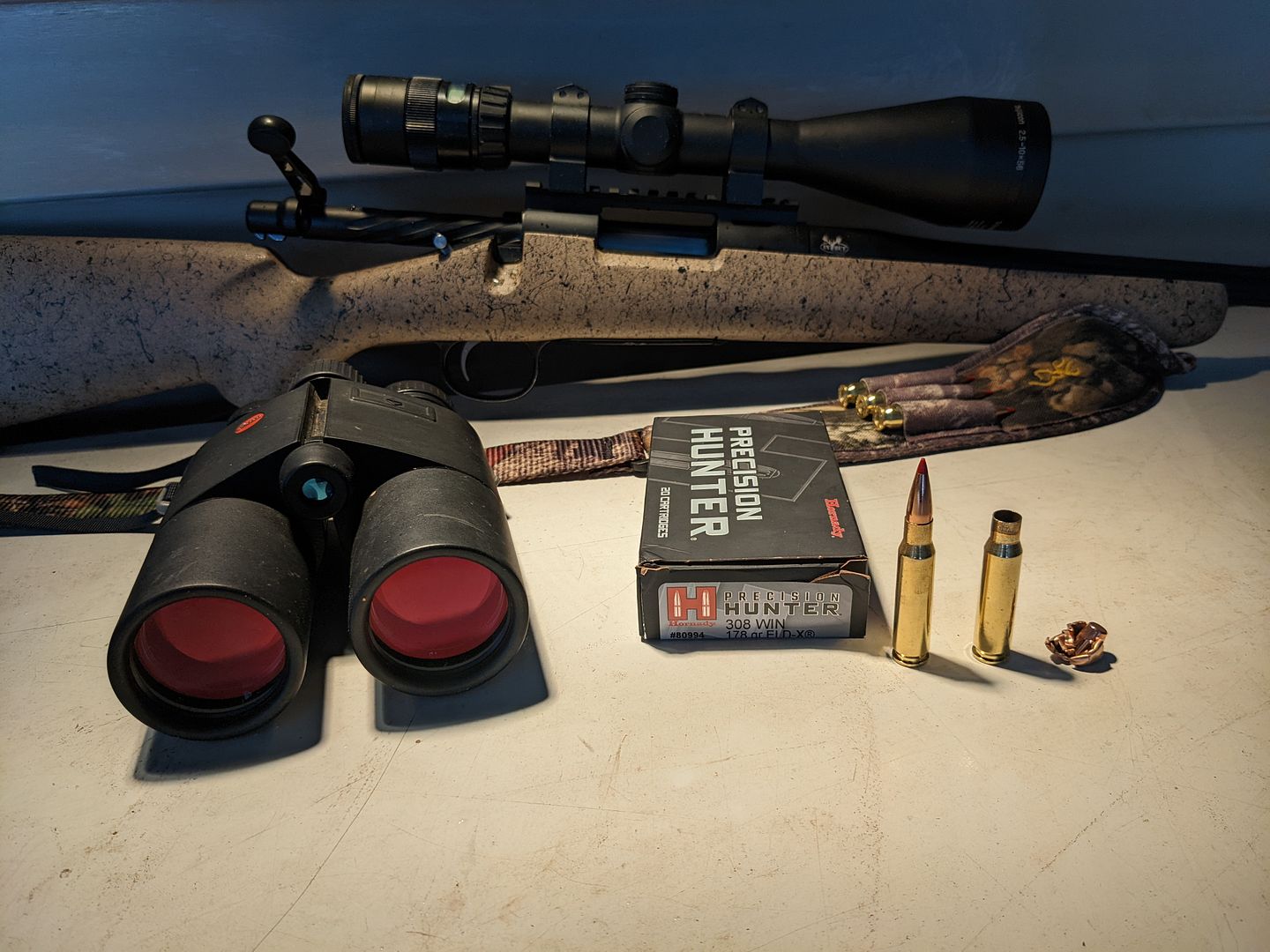 Note:  308 Winchester with Hornady 178 ELD – (extremely low drag) Performed even at mere 47 Yards. 
The Bullet Passed through the Boar and ended up on top of the Snow (right side of photo).
Yes, I was there… The Beast ran 50 yards and died.  Heart intact, both lungs fully blown and collapsed.
The snow did not show blood until the Beast ran 10 yards and then it was easy tracking on the virgin white snow.
Now – for the Rest of the Story…
This Boar was very Dangerous…
At the Apex of the Hunt – the Alpha spotted me, made direct eye contact…
He roared and came up on his hind legs (he was 10ft tall) and then lucky for me he spun 90 degrees, I was locked and loaded, holding my Rem 700.
And then Terry Shot Him Dead…
Will you Hold the Line?
---
Huge – Massive Head on this Beast
---
---
Snow Hunts thru the end of  February  
---
 ~Contact.FirstName~
Say Goodbye to the Winter and Hello to Spring Snow Hunts
Yes Wild Wild Boar, with Sunny Days,and Crisp Nights make for Excellent Hunting this time of year.
Greg "Moose Man" Johnson
RagingRussians.com
Remember the Secret of Bear Mtn: "Any Day You Hunt or Fish Does Not Count Against Your Life!"